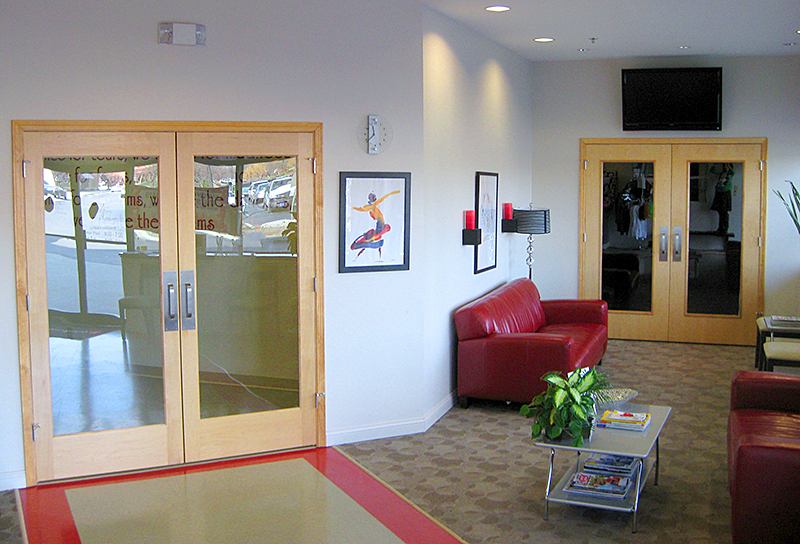 Indy Dance Academy is a state of the art developmental facility offering curriculum based classes, for a variety of ages and abilities, designed to promote body and mind awareness within the students dance education. We are committed to providing high quality, positive instruction in all facets of dance, movement, conditioning, technique and choreography.
---
OUR STUDENTS AND OUR CLASSES
Our diverse schedule serves students ages 18 months through adult, from the beginner to the pre-professional. We offer Mommy & Me and Music and Movement for our youngest dancers ages 18 months to 3.5 years, which introduces movement, coordination and beginning dance skills.  Pre-Dance Combination classes that introduce Ballet, Tap and Jazz are classes for our younger students. We also have beginner through advanced classes in Ballet, Contemporary, Jazz Technique, Hip Hop, Lyrical, Musical Theater, and Tap.
We also offer Adult classes in Ballet, Hip Hop, Tap, and Jazz/Contemporary, as well as Cardio Dance fitness classes.
---
OUR FACILITY
Conveniently located at 96th & North Meridian Street
Newly constructed in Spring 2009 – over 11,000 square feet
Eco-friendly finishes
5 private studios all equipped with state-of-the-art sub-flooring with marley overlay throughout
4,500 square foot Performance space that can be divided into two large rooms also equipped with sub-flooring with Marley overlay
High ceilings allow this area to be used for multi-purpose functions including fitness classes, in-house performances, and special events
Private Voice Room furnished with Piano
Clean & Safe Environment with internal security cameras and alarms
Wi-Fi available in waiting area
Studio space is available for 3rd party rental please contact us at info@indydanceacademy.com for more details on availability and pricing